Who are we?
Preparing the Way for the Lord's Coming
Brother Sadhu Sundar Selvaraj is the founder of JESUS MINISTRIES, a prophetic-evangelistic work which fulfills the call of God to pioneer evangelistic outreaches to people groups among whom Christ Jesus is little known or is unheard of. God's strong anointing in Brother Sadhu's life is attested by signs, wonders and miracles. Since 1979, the Lord God has been bringing Brother Sadhu to more than 50 nations around the world to be a witness for him.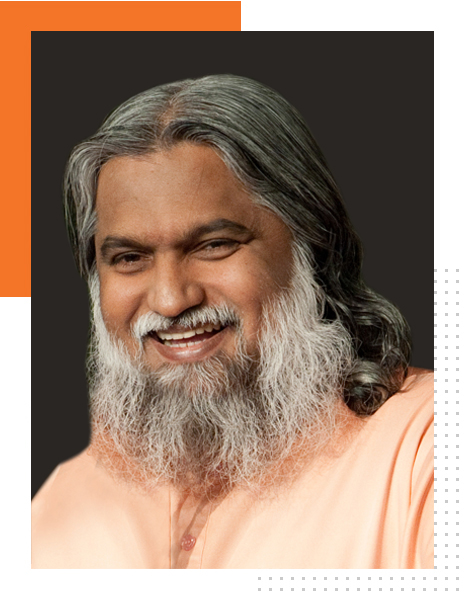 Our Webstore
All of Sadhu Sundar Selvaraj's books, videos and audio recordings are available for download for a freewill donation on our webstore. Don't miss out on amazing revelations and teachings from the throne of God.
View More
WORD OF THE LORD
June
 But take heed to yourselves, lest your hearts be weighed down with carousing, drunkenness, and cares of this life,

and that Day come on you unexpectedly.

- (Luke 21:34)
God's goodness over the
lives of His people!
As I wrote my prayer request for healing. I struggled to get even a small breath due to breathing difficulty and I was going through a lot of difficulties due to this sickness. By God's great mercy, after sending the prayer request to Jesus' Ministries, from the next day onwards, I started feeling a lot better and I thank the Lord for healing me.
P G
UK
As we were traveling and returning home, it rained with snow stone. We couldn't drive the car so we stopped the car on the roadside. We heard the sound of snow stone terribly. Suddenly, I remembered Angel TV's promise word and said that word and prayed. Within a few minutes, the rain and snow stone stopped. Then we started to travel and came home safely.
M
Bangalore, India
Thank you so much for sharing the message about Revelation 6 with us! You told us to share what the Lord did for us during the message. When I was on my knees, repenting and in tears, I saw the Lord also kneeling on my left side on the ground, laying His arm around my shoulder, and whispering in my ear: "I am with you".
M F
Switzerland
I sent a request for prayer for my Father's alcohol addiction. Thank you for your powerful prayer. Now my father is free from alcohol addiction. Hallelujah! After reading "Prayer Secret in the Tabernacle" book. God spoke to me through this so much to get closer to the Lord and thanks for the books.
A K
Nepal
"Build Me A Place where My Feet can rest and I can sit on My Throne!"
Throughout my life, I have experienced certain awesome moments of spiritual destiny when the Lord God spoke to me in unmistakable ways, giving clear directives for His purposes to be established.