Who are we?
Preparing the Way for the Lord's Coming
Brother Sadhu Sundar Selvaraj is the founder of JESUS MINISTRIES, a prophetic-evangelistic work which fulfills the call of God to pioneer evangelistic outreaches to people groups among whom Christ Jesus is little known or is unheard of. God's strong anointing in Brother Sadhu's life is attested by signs, wonders and miracles. Since 1979, the Lord God has been bringing Brother Sadhu to more than 50 nations around the world to be a witness for him.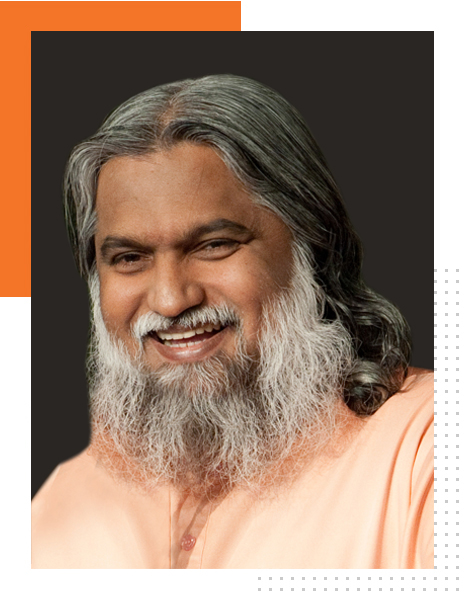 Our Webstore
All of Sadhu Sundar Selvaraj's books, videos and audio recordings are available for download for a freewill donation on our webstore. Don't miss out on amazing revelations and teachings from the throne of God.
View More
WORD OF THE LORD
June
Repent,
for the kingdom of heaven is at hand.

- (Matthew 4:17)
God's goodness over the
lives of His people!
I sent you a request for you to pray with me for my auntie and my life and I received a message from you. Your response was a prayer straight to my heart. The person I wanted to marry announced his engagement to someone else. Aptly, you prayed against bitterness for me and God had already prepared my heart to receive the news and has healed me of any form of anger and bitterness towards him. God gave me clarity. Praise the Lord!
Aye Ahimie
Nigeria
I have been and is still blessed in special ways by your deep spiritual programs. For instance, after returning from SOP Nigeria, I was having a few challenges, as a result of exercising my spiritual senses. After then, while watching "Truly yours", where Bro. Sadhu taught about the basics of returning to my first love, it really blessed my heart for it was an answer to my immediate challenge that I was pondering on. It also affirmed what was made to known to me by the Spirit a few days ago concerning "Waiting on God".
Otobong David
Africa
I am so glad that God made it happen for me to come on the National Prayer Gathering by the Intercessors for the Philippines. I had a tremendous encounter with God and a memorable experience of learning and growing spiritually as we face challenges and battles of life and knowing that we are on God's winning side with the Lord Jesus as our "Armor of light!."
Edna Lopez
Philippines
During the conference at Israel, I was watching from house. I used to have asthmatic attacks and was placed on medication. In the evening session of Pastor Joseph Sweet, during the prayer session, I started coughing and wheezing then I realized that I was having another episode of the asthmatic attack. I told the Lord I want to partake till the end of the program and not miss it and I also claimed my healing. By the time Pastor Joe concluded that evening prayer session. All the symptoms were gone and I could breathe normally. I have been fine since then. All glory to our good God
Kingsley Baafi Amponsah
Ghana
"Build Me A Place where My Feet can rest and I can sit on My Throne!"
Throughout my life, I have experienced certain awesome moments of spiritual destiny when the Lord God spoke to me in unmistakable ways, giving clear directives for His purposes to be established.