Who are we?
Preparing the Way for the Lord's Coming
Brother Sadhu Sundar Selvaraj is the founder of JESUS MINISTRIES, a prophetic-evangelistic work which fulfills the call of God to pioneer evangelistic outreaches to people groups among whom Christ Jesus is little known or is unheard of. God's strong anointing in Brother Sadhu's life is attested by signs, wonders and miracles. Since 1979, the Lord God has been bringing Brother Sadhu to more than 50 nations around the world to be a witness for him.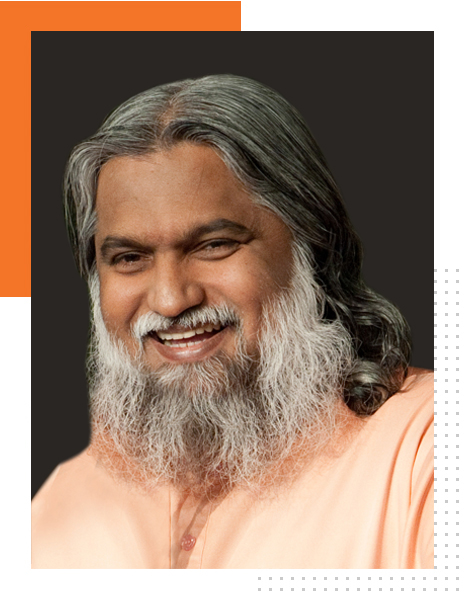 Our Webstore
All of Sadhu Sundar Selvaraj's books, videos and audio recordings are available for download for a freewill donation on our webstore. Don't miss out on amazing revelations and teachings from the throne of God.
View More
WORD OF THE LORD
November
Do not grumble against one another, brethren, lest you be condemned. Behold, the Judge is standing at the door.

Behold, the Judge is standing at the door.

- (James 5:9)
God's goodness over the
lives of His people!
I participated in one of the meetings you conducted. It was my first time going to that church and seeing you in person. When you walked into the church, I turned my face to see you because you were passing the row where I was sitting. Immediately, I couldn't see again and I was so afraid that I couldn't look back. The holiness of God was invading the room. My body started to fear and crumble, and I started crying. It was amazing. The words you preached were true.
N.Z
Worago
It was a great joy and glorious to witness the prayer on the land for the Jesus Ministries Head office building and the commencement of the work after the seven days of Fasting Prayer. A tremendous power and the glorious presence of God were felt as I watched online. I rejoice for all the wonderful works the Lord has done, even as you have completed 44 years in the Master's service.
J.M
India
I wrote an email for our prayer request and I received your prayers. My father was unemployed for more than 4 years and we lost all hope. But today, my father's friend called him up and gave him a job as a financier with a good salary and told him that he can work as long as he's alive. When we lost all hope and the whole family was depressed, Jesus saved our family.
N
India
I read the book "Women are Special to God" and was really blessed. I read it at a significant time wherein I was prompted to pray about certain issues. Then, I was led to follow a program for women on Angel TV, in the process I came across this book and it has been a blessing. The concept of God as a mother actually brought me to tears because it explained a lot of things in my relationship with God. And I'm so happy and joyed to realize that beyond feminism and society at large, I am SPECIAL to God.
O
Nigeria
"Build Me A Place where My Feet can rest and I can sit on My Throne!"
Throughout my life, I have experienced certain awesome moments of spiritual destiny when the Lord God spoke to me in unmistakable ways, giving clear directives for His purposes to be established.